The ceramic wall has a huge heat storage capacity, which can effectively absorb heat for several hours and keep the temperature between 50-800 degrees! The heavy-duty ceramic structure and egg-shaped design are also conducive to the fuel efficiency of the barbecue. The thick sides conserve heat well, and almost no charcoal and oxygen are needed to continue fueling the fire.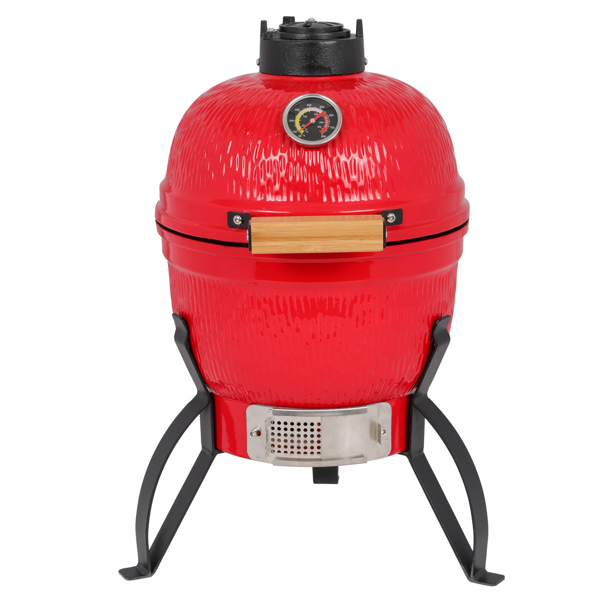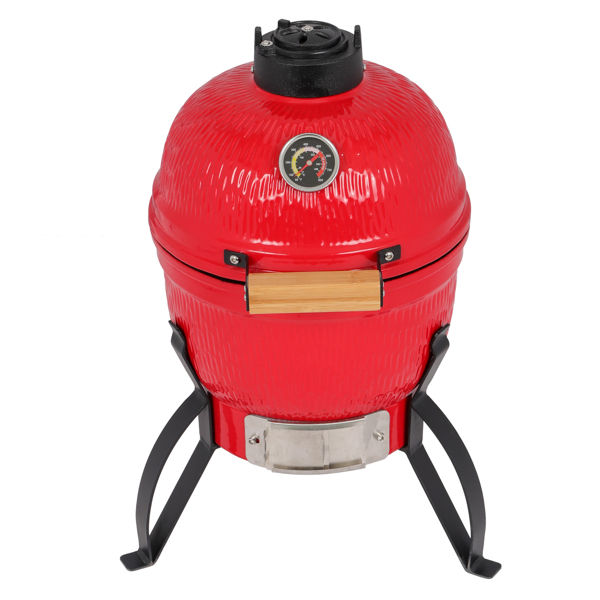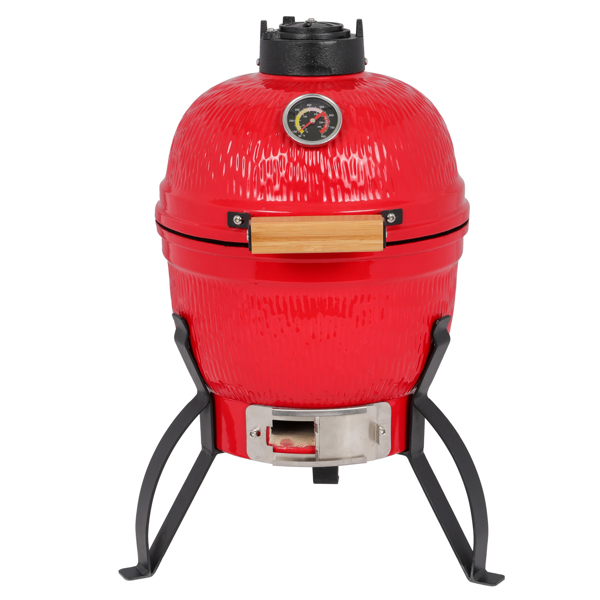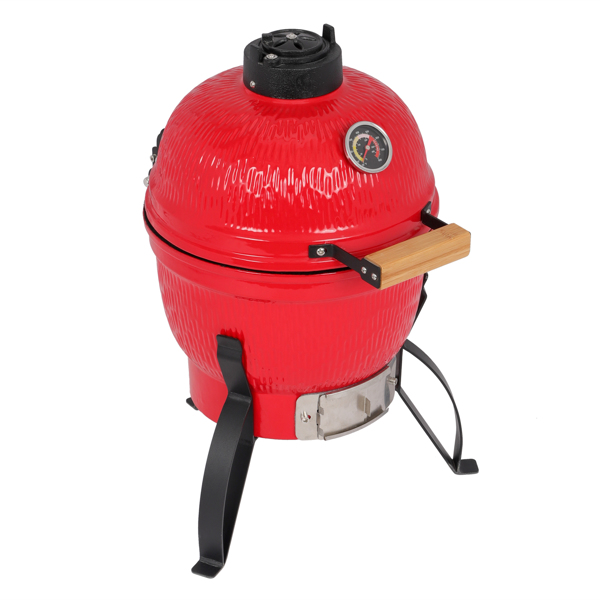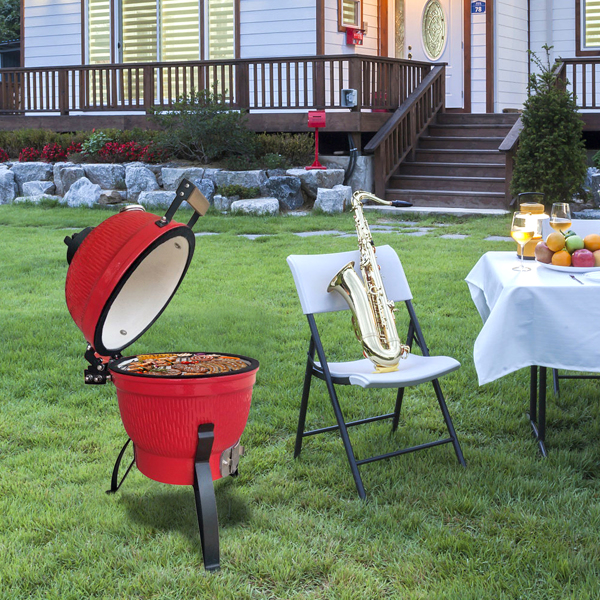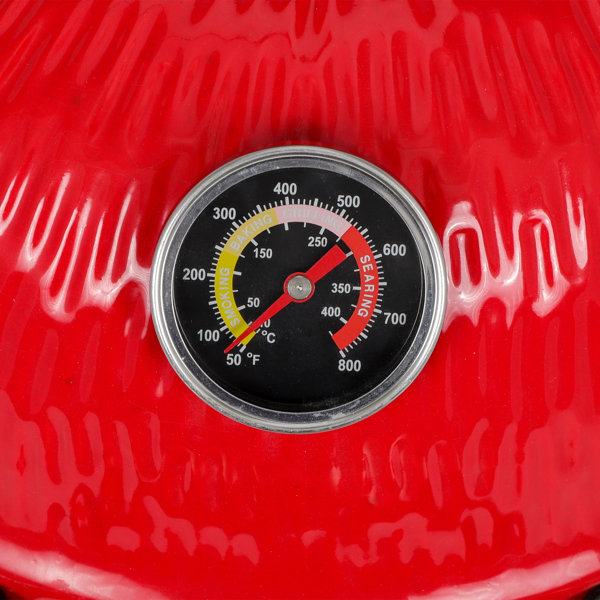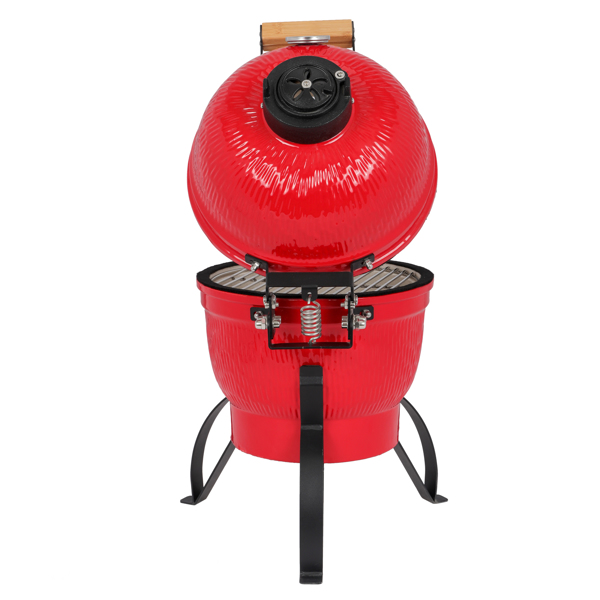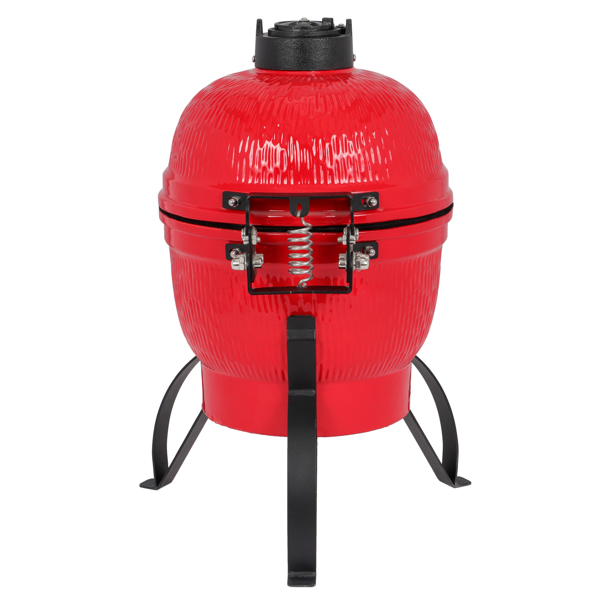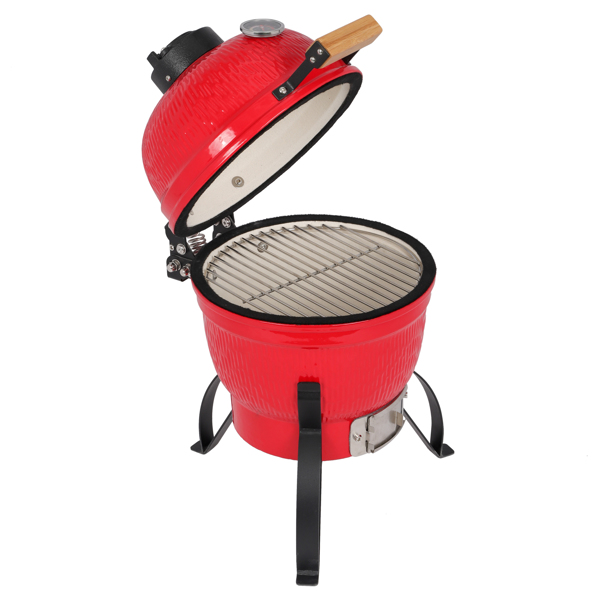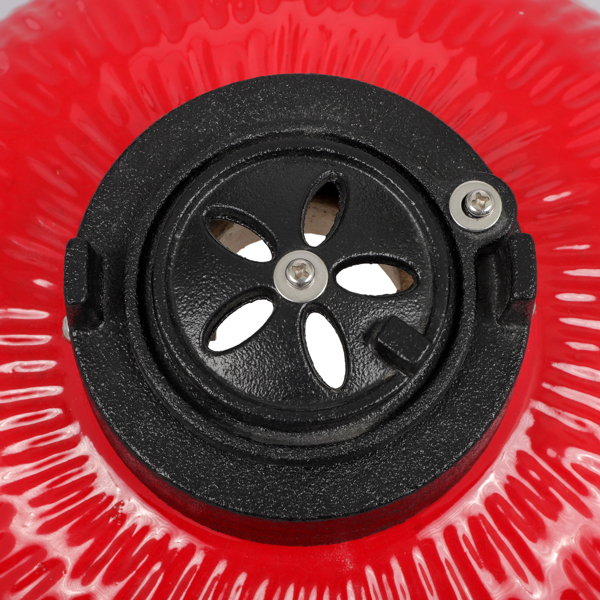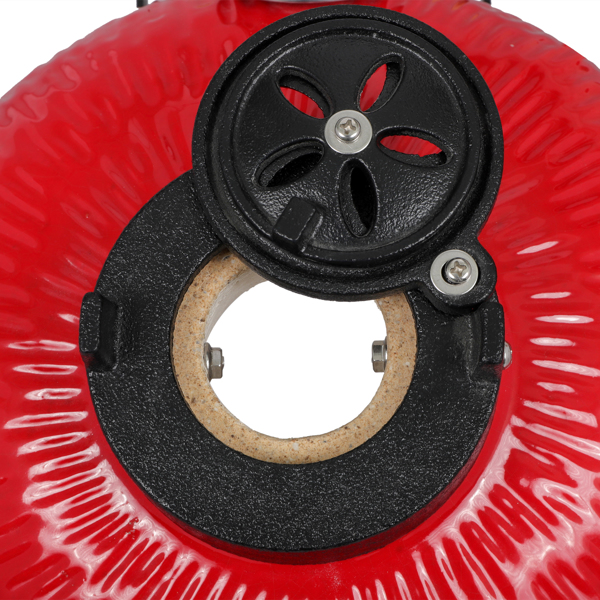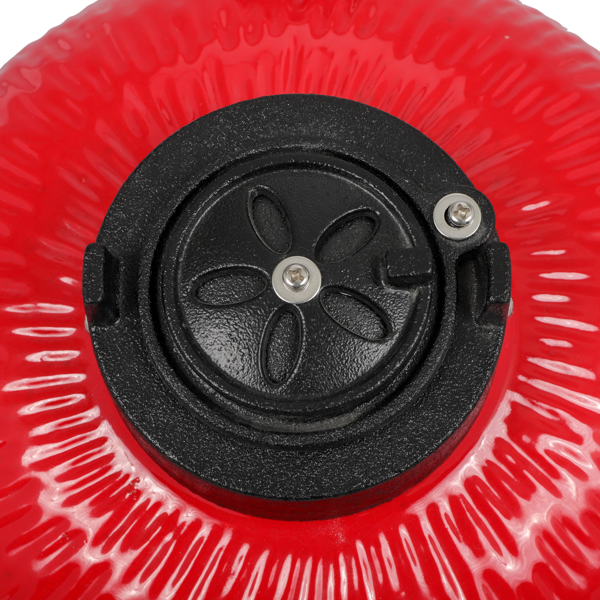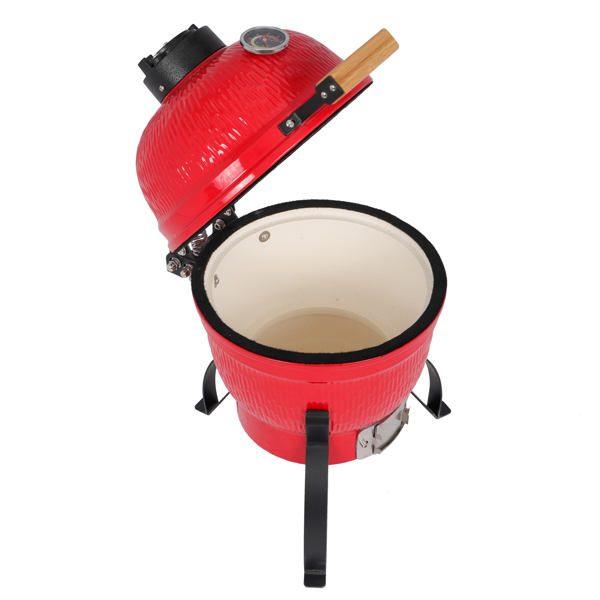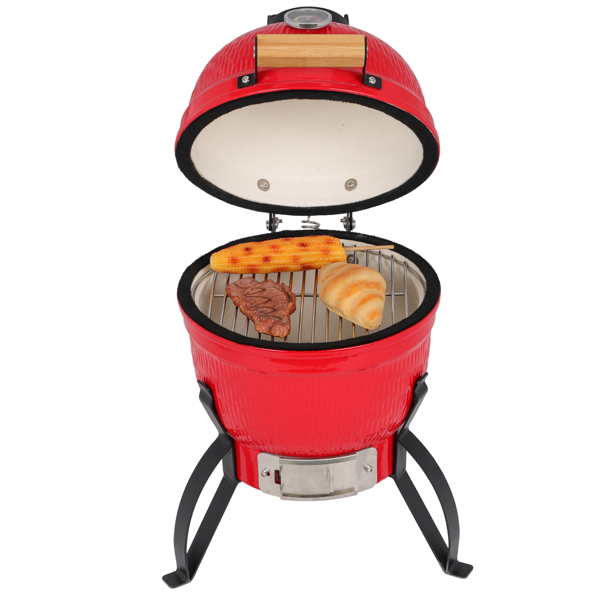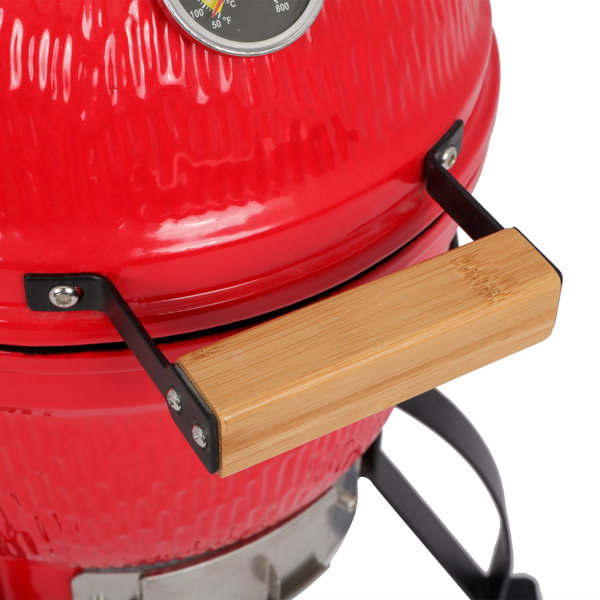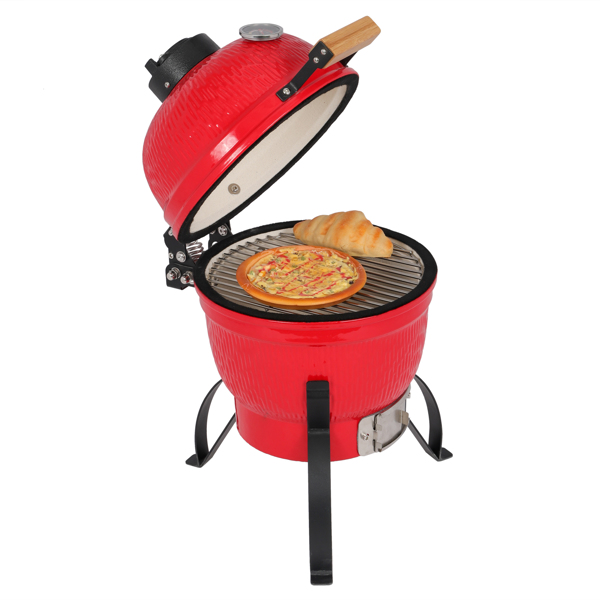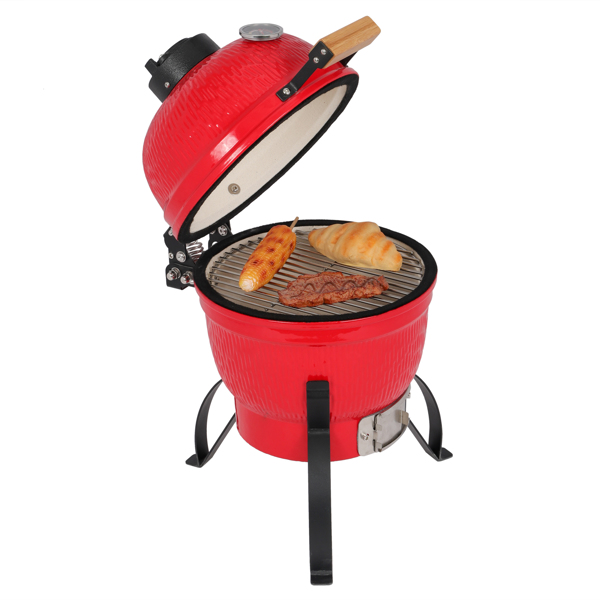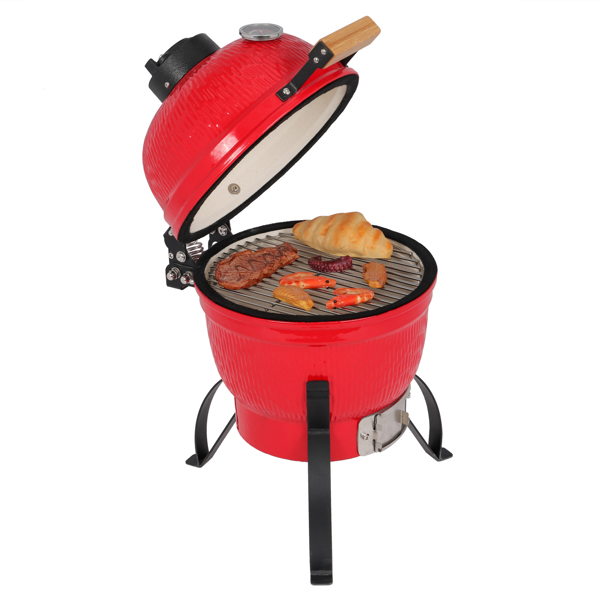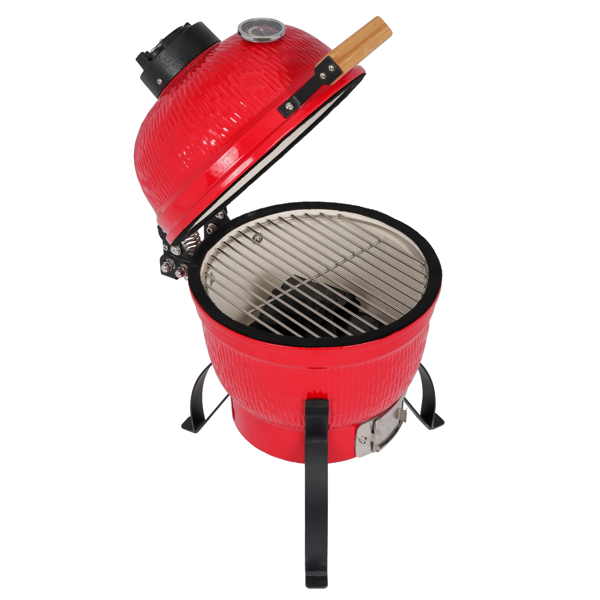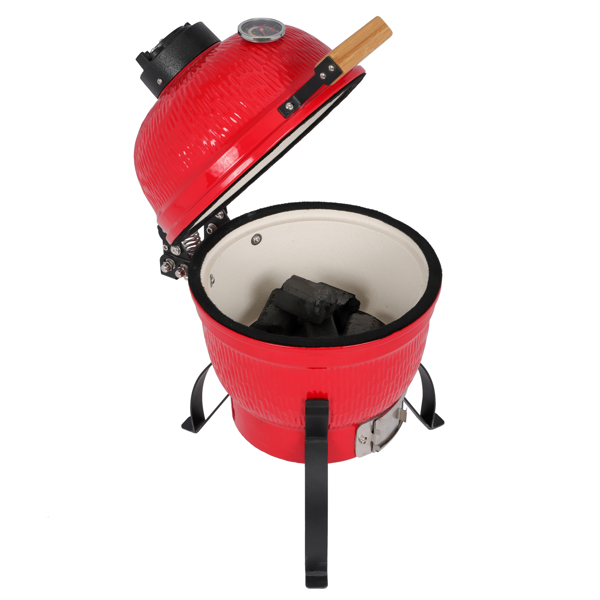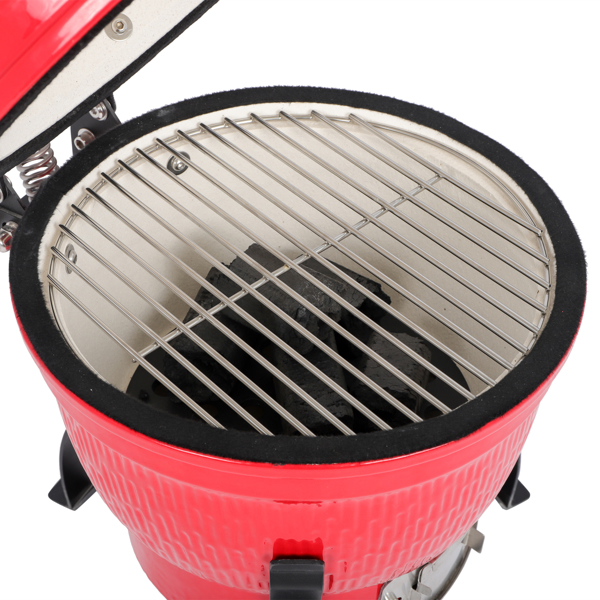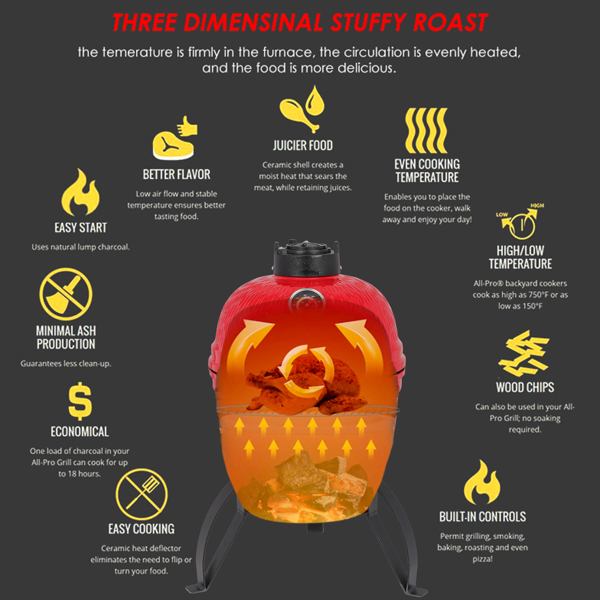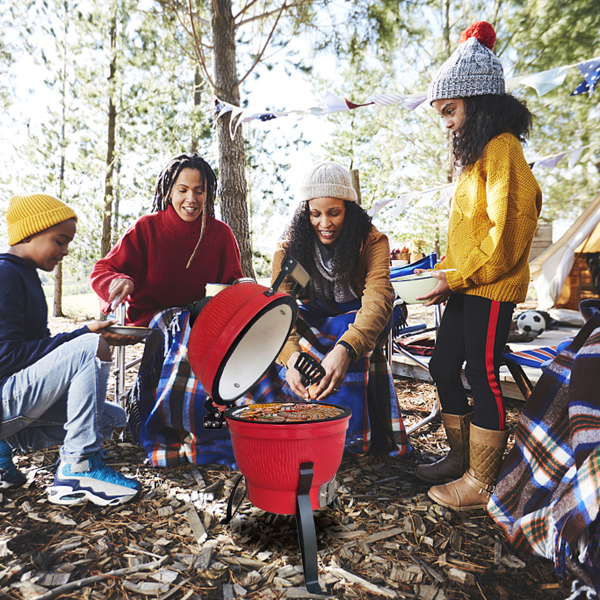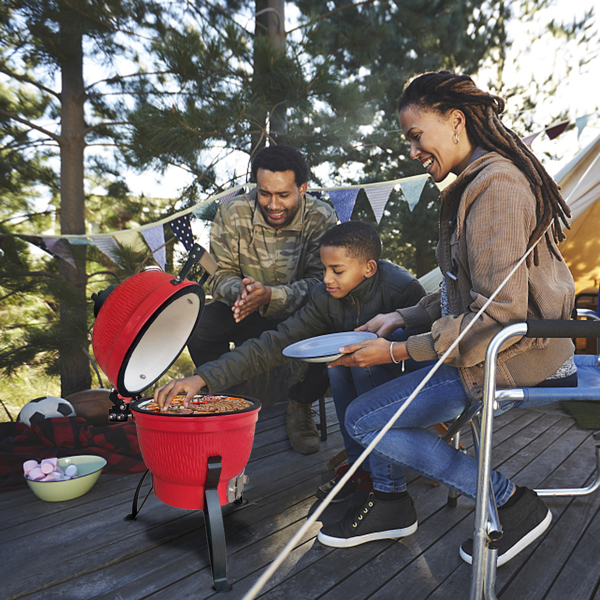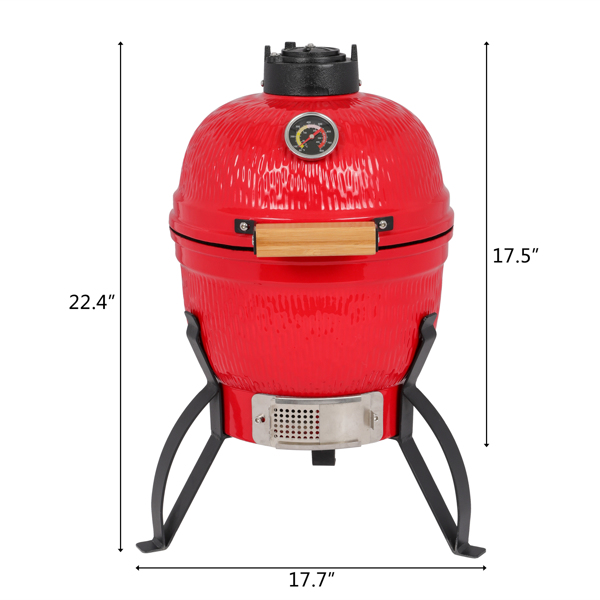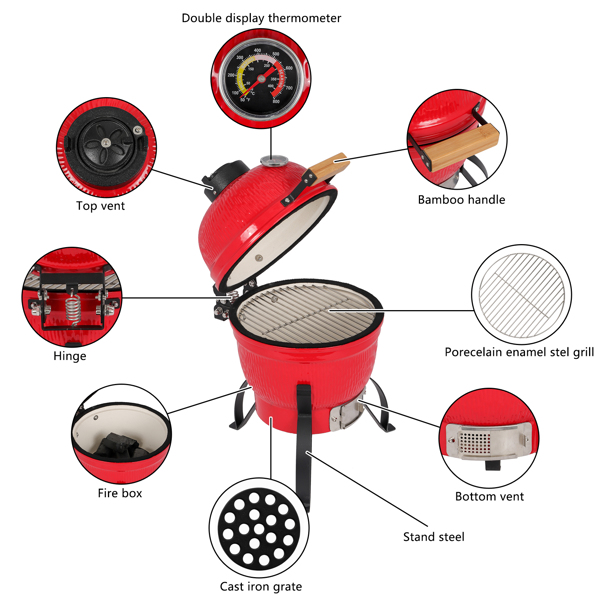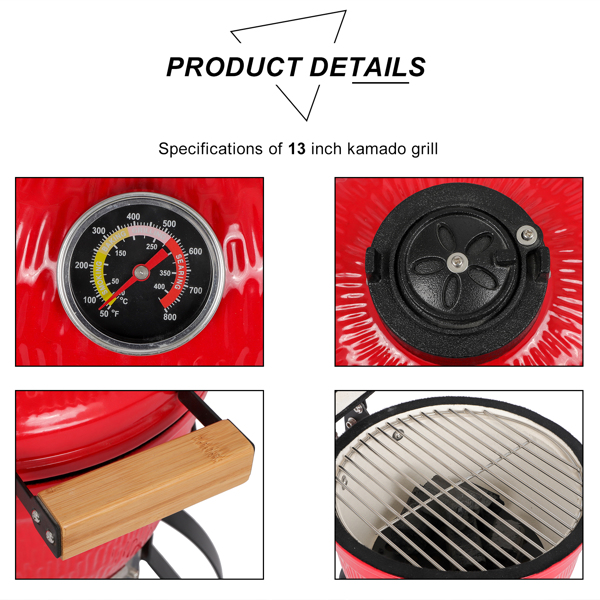 Logistics Unreachable Areas:
These 9 areas are remote areas, and the logistics company cannot deliver goods temporarily. Please avoid use these areas as the delivery address.
1. The remote State
(1) PUERTO RICO (PR)
(2) HAWAII  Hawaii (HI)
(3) VIRGIN ISLANDS (VI)
(4) ALASKA (AK)
(5) GUAM GU (GU)
(6) AMERICAN SAMOA (AS)
(7) NORTHERN MARIANA ISLANDS (MP)
2. The remote U.S. military establishments
AE, AP