This automatic family tent is a great choice for camping, hiking, traveling and other outdoor activities. It has double door and double window. Small compact and lightweight enough to be carried in your backpack. Unique design make it easy to setup and pack-up. You can use it for camping even on rainy days or sunny days. Spider foot structure makes the tent more stable in the windy and rainy weather. Don't hesitate, this tent will make a perfect camping for your family.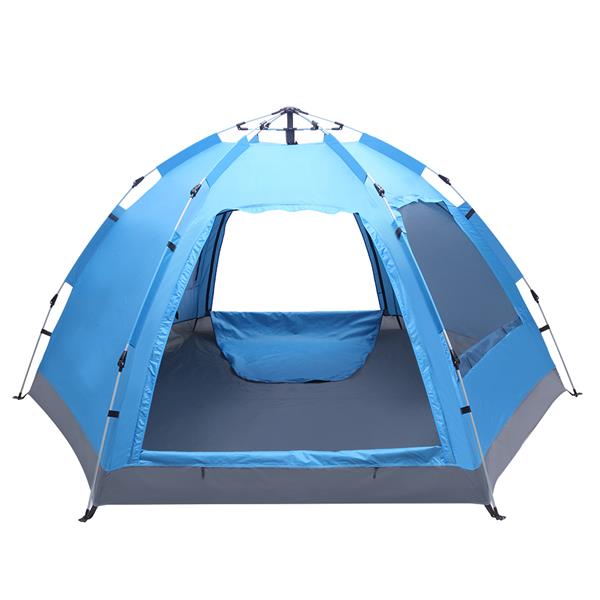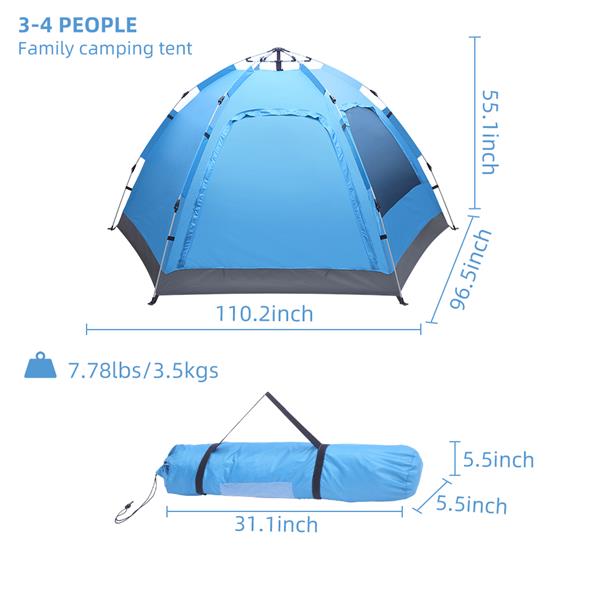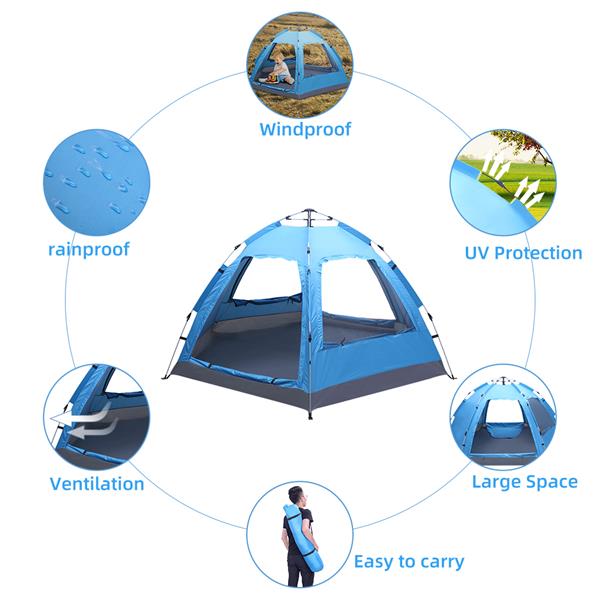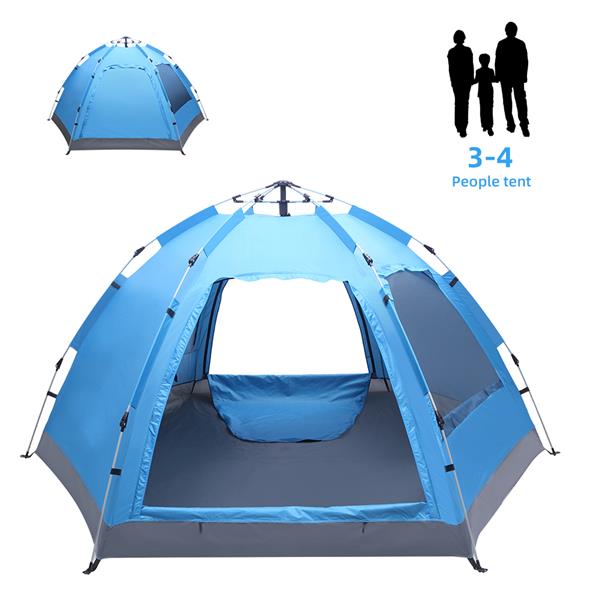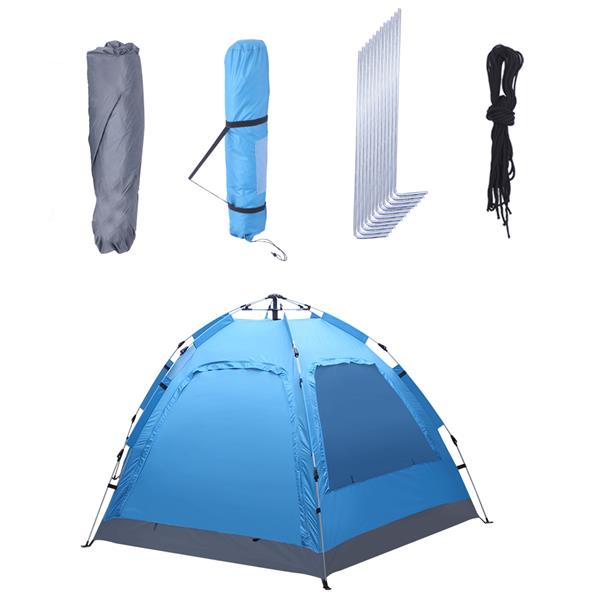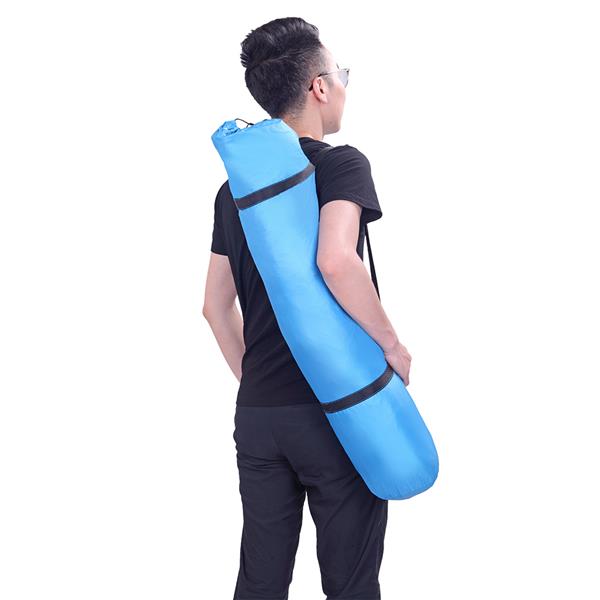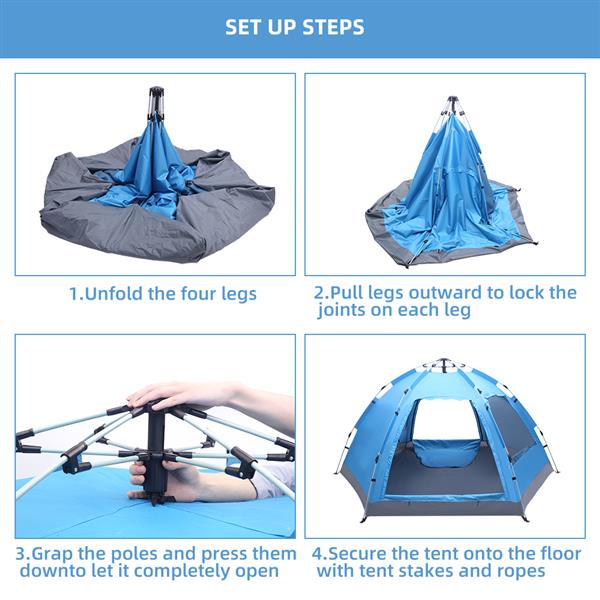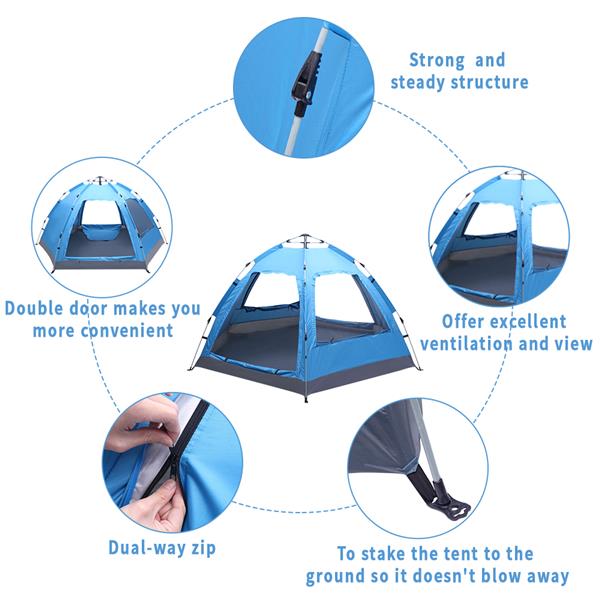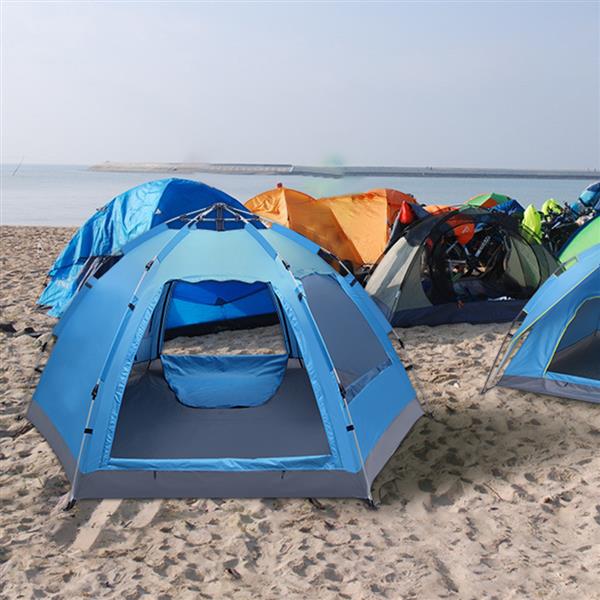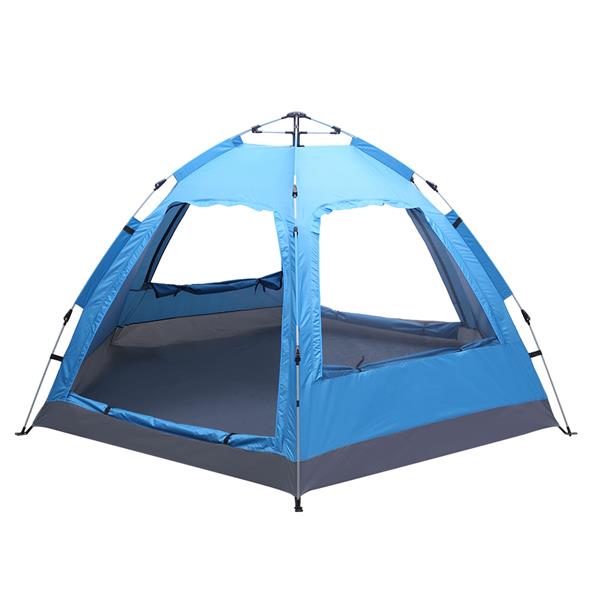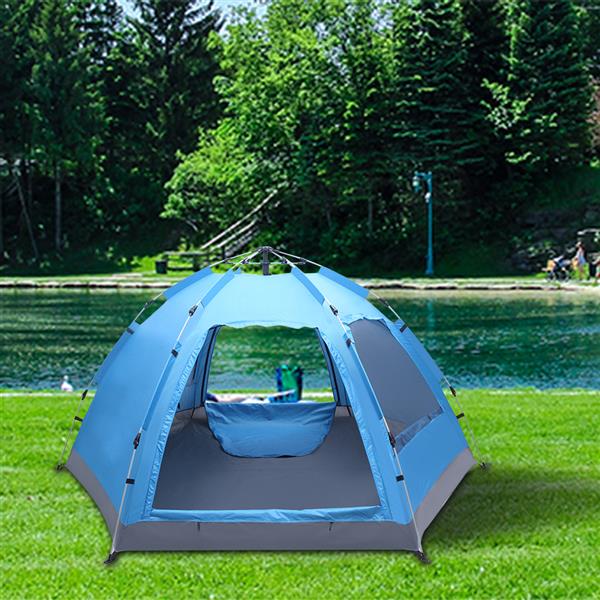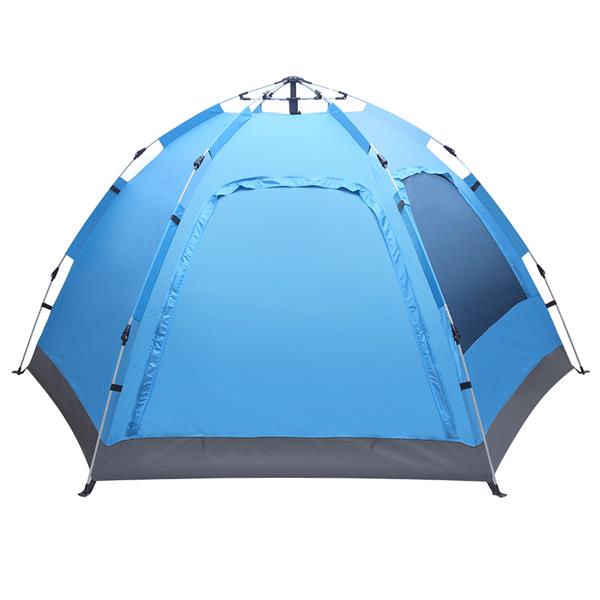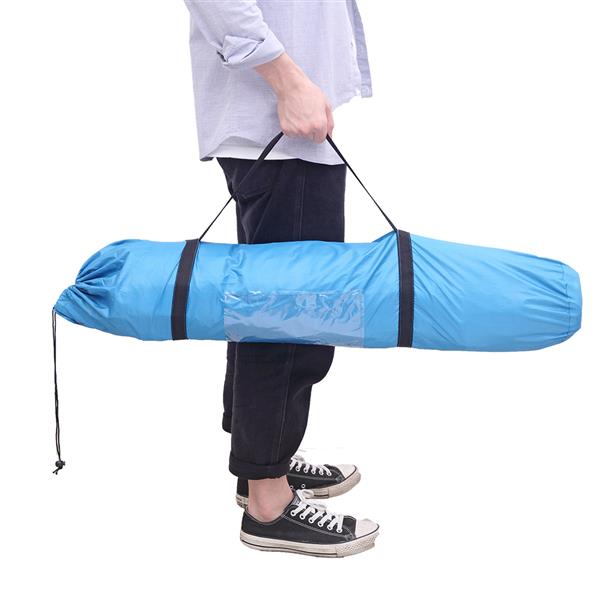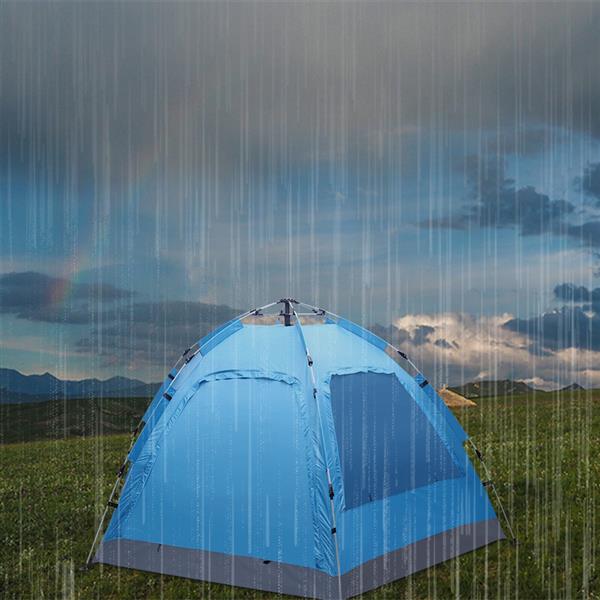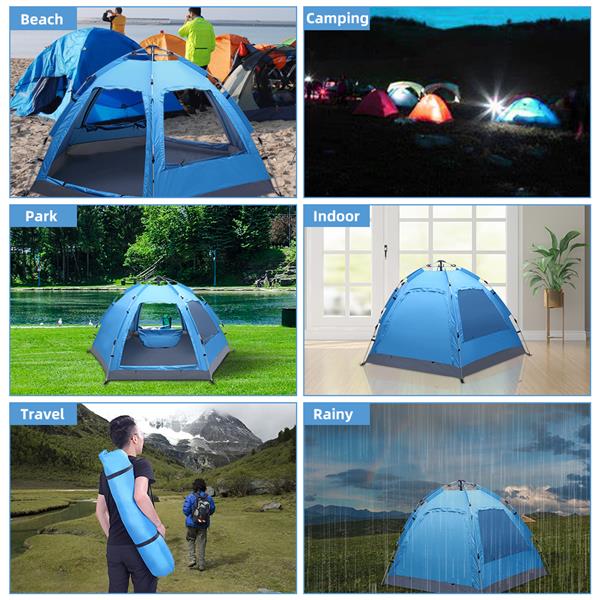 Logistics Unreachable Areas:
These 9 areas are remote areas, and the logistics company cannot deliver goods temporarily. Please avoid use these areas as the delivery address.
1. The remote State
(1) PUERTO RICO (PR)
(2) HAWAII  Hawaii (HI)
(3) VIRGIN ISLANDS (VI)
(4) ALASKA (AK)
(5) GUAM GU (GU)
(6) AMERICAN SAMOA (AS)
(7) NORTHERN MARIANA ISLANDS (MP)
2. The remote U.S. military establishments
AE, AP